Hire the Best Tile And Grout Cleaners in Melbourne
Are your tiles losing their shine? It happens as a result of the regular wear and strain on the tiles. Generally, grout collects a lot of dust and dirt, making the entire floor seem nasty. If you want to save money, you could always employ an expert tile cleaner instead of redoing your entire floor due to filth. Top Carpet Cleaning has a highly competent Tile And Grout Cleaning Melbourne crew that is well-trained and well-equipped to restore the shine and lustre to your flooring. Furthermore, we offer our high-quality services at very reasonable pricing.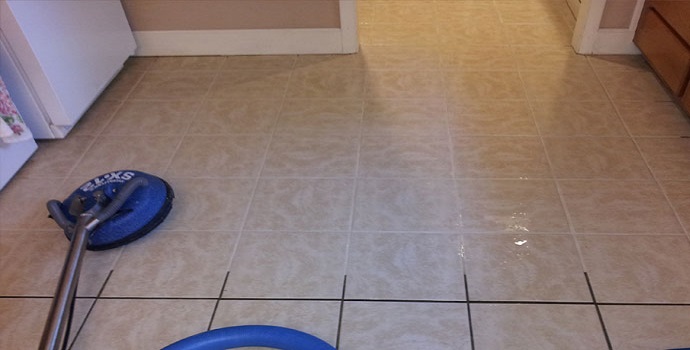 So, here you save money, and also you get new tiles that seem brand new. Contact us right away to learn more about our shipbuilding services.
Attractive Tile Cleaning Offers for Your Dining, Kitchen, Hallway, and Lounge Area
Bathroom floors and walls tile cleaning- Bathroom floors and wall tiles are always subjected to water which makes them grow mosses, or slimy layers are often found. We help you provide the best professional tile cleaning.
Showers tile cleaning- Our skilled team helps you make your Shower area as clean as new. Reach out to us for Melbourne tile and grout cleaning services.
Kitchen floors and walls tile cleaning- There are no do-it-yourself methods for removing oil or water stains. Our professional kitchen tile cleaning service, on the other hand, will simply eliminate all kinds of stains from your kitchen tile zone. So, hire us immediately and enjoy good food in a tidy kitchen.
Any floor or wall tiles throughout the house- Our team of specialists helps clean both walls and floor tiles by hand cleaning them. Experts next clean them down and ensure that the tiles are no longer in touch with moisture. Finally, refresh the appearance of your tiles. We apply our superb polish, which restores the sheen and lustre to your tiles.
Common Tile and Grout Issues We Solve Daily
Efflorescence: When water that contains dissolved salts is applied to the surface of brickwork, the water dries and the salts remain on the surface leaving efflorescence. Tile and Grout Cleaning Melbourne cleaners know their job pretty well.
Gap In Grouts: With our affordable grout gap filling services, you can avoid the high expenses of grout replacement altogether. We can give your tiles an entirely new look.
Loose Sealing: We help the people of Melbourne with loose sealing tiles situations. We use updated techniques to do the job better and faster.
Stains: Our team also helps in removing stains from tiles of any part of your house. Call us for an expert tile stain removal service.
Why Should You Choose Our Tile and Grout Cleaning Services in Melbourne?
Professional services are needed to manage your tile and grout regularly. To assist our customers, we provide a well-organized expert tile and grout cleaning service. Here are some of the advantages of working with us.
24 hours a day and 7 days a week expert guidance.
Cleaning services in an emergency.
Cleaning professionals with extensive experience and training.
Cleaning services of high quality but at a reasonable price.
Our tile cleaners are licensed and trustworthy.
On-time service delivery.
Services that are high-tech and cutting-edge.