Appoint The Best Rug Cleaning Team In Melbourne
Rugs are exposed to heady foot rush. But proper maintenance of rugs is also important. The reason behind it is to keep the proper hygiene and sanitisation of kids in your surroundings. Top Carpet Cleaning offers a wide range of rug cleaning services to effectively clean your rug. We match all your needs at an affordable price range. Moreover, we have an expert rug cleaning Melbourne team. Therefore there is no chance of disappointment.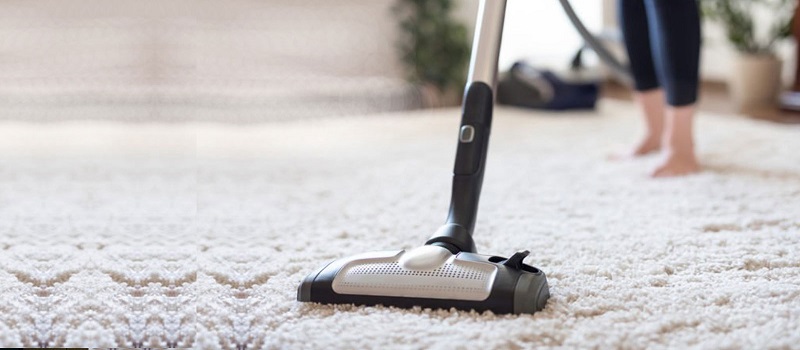 You can trust us as we use safe rug cleaning solutions that put no harm to your rug. Furthermore, we have modern techniques and tools available to clean your rugs. So, call us immediately at 0488 851 508 to book an appointment. We even provide free quotes over a phone call.
Our Powerful Rug Cleaning Services
There are more than just one or two ways to clean rugs. It is a pretty broad idea where we deal with many different kinds of stains, dust, dirt, and other issues. Consequently, the different services that we employ to address all of your rug-related issues are. Have a look at them:
Rug dry cleaning- When using water is prevented, dry cleaning is the best option available. In this technique, we clean the rugs with vacuum cleaners and dry detergents. This gives the rug a new look. So engage our professionals for efficient dry rug cleaning services.
Steam cleaning of the rug- Hot water extraction is another name for steam cleaning. With this technique, we completely clean the rugs by using hot water in the form of steam. This technique provides thorough rug cleaning. As a result, you may contact us for our expert rug cleaning services.
Rug Odour Treatment- Rugs that are not cleaned often serve as a bad odour hotspot. Consequently, using our local rug cleaners can enable you to eliminate the bad odour. Additionally, this enhances the indoor air quality in your home.
Removal of Mould- Mould develops on wet surfaces. If your home is humid or includes moisture, your rug may serve as their preferred growing environment. So, if you see mould on the rug, call our home rug cleaners for effective rug cleaning in Melbourne.
Sanitization of rugs- Rugs harbour a lot of germs and bacteria. This puts your family members and pets at risk of becoming sick. As a result, we provide rug cleaning and disinfecting services in Melbourne at reasonable prices.
Shampooing rugs- Rug shampooing entails the use of any soap-based substance that aids in the production of foam and completely cleans the rug. This is followed by scrubbing that eliminates the stubborn stains and deeply clogged dust.
What Are The Advantages of Choosing Us?
To be at the top, our rug cleaning Melbourne team strive to be perfect in the following areas:
Professionalism- Our team is an expert in cleaning all types of rugs safely and effectively.
On-time- As we are Melbourne's locals, we provide the rug cleaning service on time. Also, we are accessible to give you same-day and emergency service.
Modern tools- To give the best output, we use the latest rug cleaning tools and methods and provide the best results.
Low costs- You need not worry about your budget while appointing us. We have a cost-effective price range for our services.
Safe solutions- Our priority is your protection and the second is the maintenance of your rugs. Therefore we use safe and natural rug cleaning solutions.