All Day, Every Day Accessible Services For Restoring Flood Damage In Melbourne
Flood Damage Restoration Melbourne – Have flooding or other natural calamities affected your property? Or perhaps you have a water issue, causing your home to flood? When that happens, it is time to invite a water damage restoration specialist to your home. At Top Carpet Cleaning, we are ready to take quick action to restore flood-damaged carpets.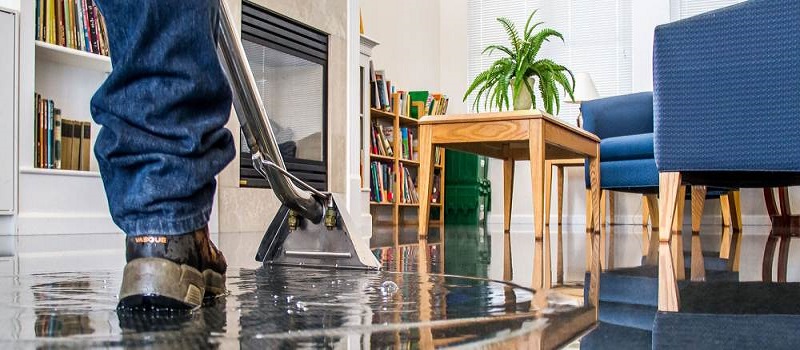 When you get in touch with us, we make an effort to gauge and comprehend the flood condition at your location. Additionally, our success rate is good. We quickly pick your call as we know the emergence of water damage restoration. Over a call, our flood damage restoration Melbourne team will be on hand to answer any questions you may have. We also use cutting-edge tools and methods to repair the carpets at your location. And make your property's circumstances better. Therefore, put your thoughts aside and take action. You do not have to take care of the water damage issue by yourself. The greatest remedy to it is professional assistance. Call us at 0488 851 508 for bookings.
In Melbourne, We Provide Immediate Flood Damage Recovery Services
We are the top flood water damage restoration company in Melbourne. Consequently, you need not think twice. Have faith in us and allow us to effectively clean their carpets. Here is the list of services we provide:
Wet carpet drying – Drying damp carpets is difficult. Wet carpets have caused filthy water to leak. Blackwater, greywater, and green water contain a lot of harmful bacteria. So staying away from them is crucial. Hence hire our skilled professionals to extract the dirty water from your carpet. Making it safe for use.
Wet carpet drying- We offer the most genuine wet carpet cleaning service in Melbourne. You only need to give us your carpets. Our experts will use the finest detergents available for cleaning carpets. Thus we will maintain the shine of your carpet.
Carpet damage repair- Floods are unanticipated events. They also have the potential to destroy a lot of property. If not repaired it will cause more damage. So we will repair the carpet damage caused by a flood.
Water extraction from carpet – The most effective way to clean carpets is using carpet water removal. Heavy, durable machinery is used to remove the contaminated water. Call us right now to schedule your carpet water extraction services.
Floor cleanup- Flooded floors are another excellent service. Never leave flooded flooring in its current state. As it can result in many accidents.
Mould removal- Moulds and maggots grow as a result of the stagnant water. Therefore, if your property has been damaged by flooding. Call a specialist as quickly as you can for Water Damage Mould Clean up.
Carpet sanitization and deodorization- For carpet sanitization and deodorization services, our staff is the finest. Do not waste an opportunity and use our services right now. We properly sanitise your place ensuring no bacteria behind. Also, de-odour the floor to eliminate the smell of contaminated water.
Reasons To Choose Our Water Damage Restoration Experts
Accessibility: Our team is active 365 days a year to meet your requirements. Thus you can call us anytime.
Expertise: We have a team of professionals having years of experience in dealing with carpets damaged by flood water.
Affordable: The price range of our flood damage restoration services is optimal. This will not affect your budget.
Locals: We are the locals of Melbourne. Hence, can provide you with an emergency flood damage restoration service.
Safe Service: We use tested and safe methods to restore your carpets from water damage.